SUPPORT THE BUSINESSES THAT SUPPORT US!

Since its creation in 2014, Palmetto Leather Works has become the go-to for quality custom holsters backed by excellent customer service in the West Columbia area. These beautiful holsters are backed by a LIFETIME GUARANTEE and available throughout the state through their retailers.
---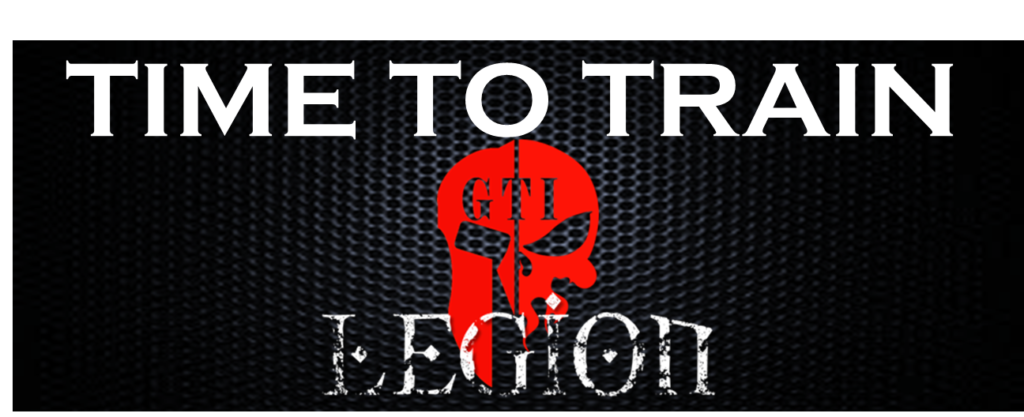 Government Training Institute or GTI is located in Barnwell SC. They are our newest corporate sponsor and we are excited to have them join us in our joint mission to increase both liberties and training for law-abiding gun owners in SC. Police departments and government agencies travel from all over the U.S. to train at this state of the art facility. Just recently a new division called GTI-Legion was developed to offer civilians the same level of training that the government agencies have been receiving. You can also view their Facebook page here.
---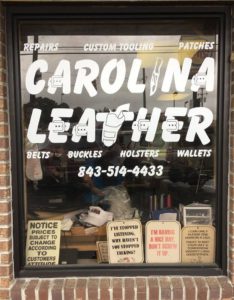 Located at 96558A US-78 (next to Allied Arms) in Ladson SC
---

All Caliber Ultrasonic Gun Cleaning is the first and only mobile unit in South Carolina. We field strip and clean guns using a water-based ECO green detergent in a heated 42" ultrasonic tank, followed by a clean water rinse and hot air dry. The finishing touch is immersion in a 42" ultrasonic oil tank, using a military-grade spec oil with rust inhibitors and water displacement properties. Check us out at wecleanguns.com or call Jeff today at 864.901.1797 to make an appointment.
BECOME A SOUTH CAROLINA CARRY CORPORATE SPONSOR:
Corporate Sponsors Levels are determined by the monetary value of their donations to South Carolina Carry Inc. within the year preceding the current date. The thresholds are as follows:
Diamond Sponsors – $5000 and higher
Platinum Sponsors – $2000 to $4999
Gold Sponsors – $501 to $1999
Silver Sponsors – $101 to $500
Bronze Sponsors – up to $100
Corporate Sponsor contributions are cumulative. Sponsors may upgrade their level of support at any time by contacting the Fundraising Chairman to make a contribution. Donations are active for one year from the date of the donation. Sponsors will be contacted when their donation reaches maturity to keep their Sponsorship from expiring.