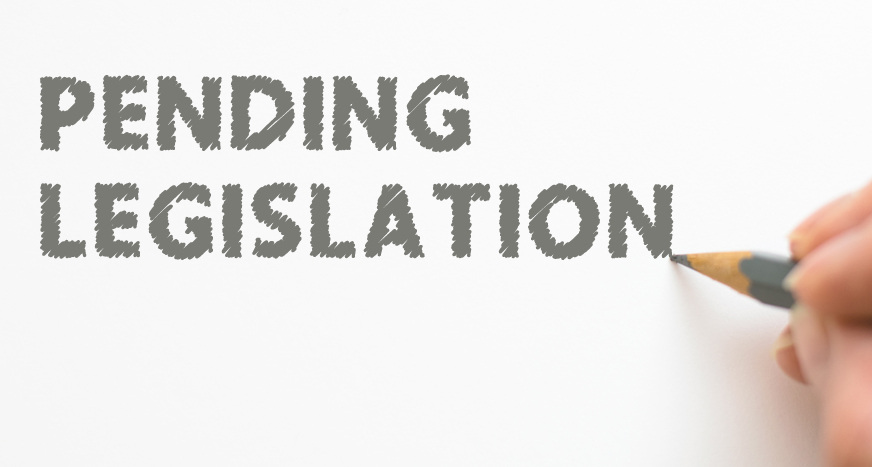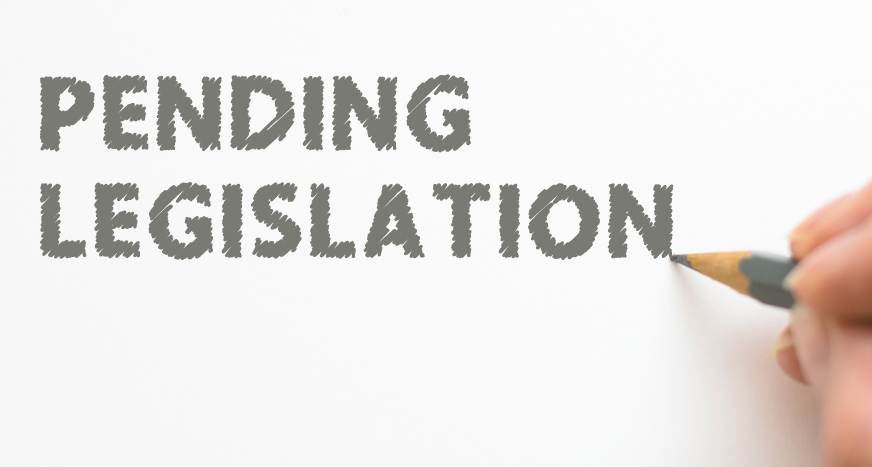 In an unexpected feat, The Honorable Shane R. Martin, South Carolina State Senator for District 13 (Greenville, Spartanburg & Union Counties), was able to finagle a vote to recall S.139 from committee and force it onto the calendar for 2020 during the motion period of the next-to-last day of the 1st regular session of the 123rd South Carolina General Assembly. Without this motion by Senator Martin, S.139 (Constitutional Carry Bill of 2017) would likely have died in committee like it has the past several years.
If it makes it through the Senate, there is a good chance for this bill to make it all the way through the House as well, since a somewhat similar bill (H.3930) passed the House during the 122nd General Assembly 2017 session (64 yeas - 46 nays).
Unfortunately, we have to wait until 2020 to find out how the votes will pan out. In the meantime, be sure to contact your state legislators to let them know you want them to support the restoration of your 2nd Amendment liberties!