South Carolina Carry, as a local organization, focuses our efforts on state legislation. However, when South Carolina elected federal officials encourage gun control, we feel compelled to reply. In the wake of the recent attacks on innocent people by evil individuals, the senior United States Senator from South Carolina, Lindsey Graham, has publicly stated he will propose legislation to pay more states to adopt "red flag laws."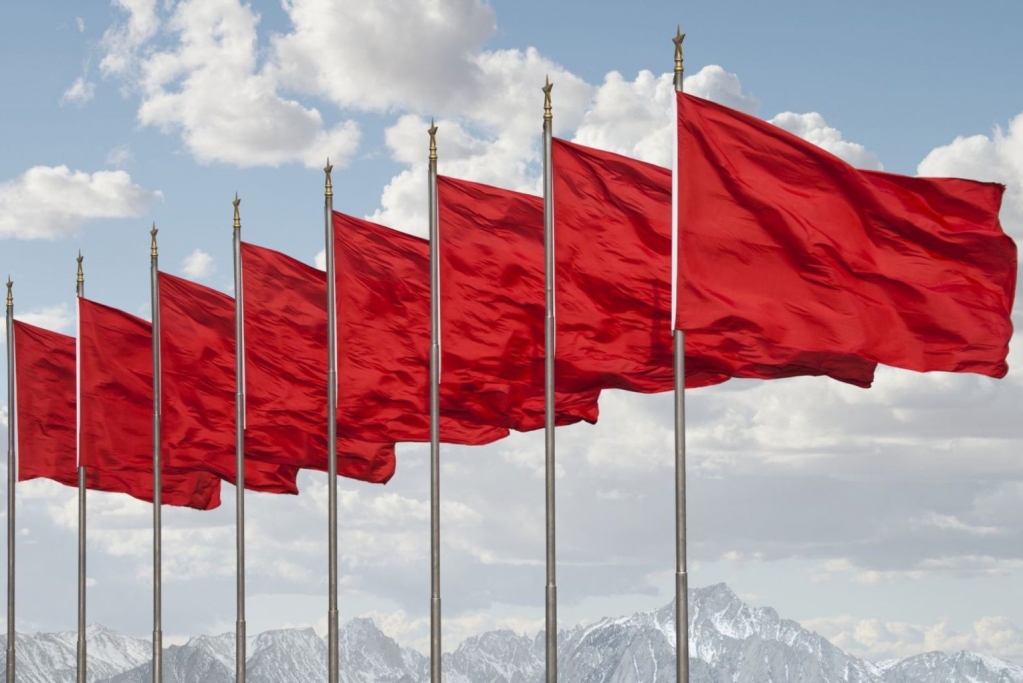 We, as an organization which defends the Constitution, officially oppose any legislation that infringes upon any Citizen's rights, especially without due process first. "Red flag laws" strip the accused of his Constitutionally protected rights without first providing a hearing and giving the accused the fundamental right to "confront[] the witnesses against him." Like the 15th century Star Chamber, the proceedings of a "red flag" hearing are held in secret outside of the presence of the accused and before he is even aware of the allegations against him. Standards of proof are often lax and the judge is only presented with a single view resulting in skewed determinations.
"Red flag laws" do not address or remove the supposedly dangerous person, but leave him free to potentially do harm after violating his rights and forcibly removing only one type of potential tool he may have in his possession. Where the accused is truly volatile this action inflames the situation. Such legislation fails both to protect the right of the accused and to address the mental health of those suffering in society. South Carolina Carry vehemently opposes this type of legislation.